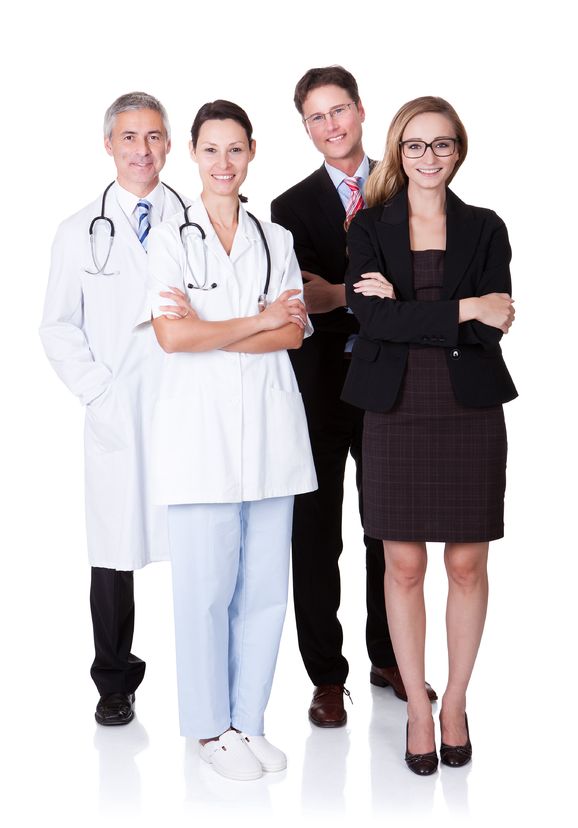 We are your Source for Healthy Physician Relationships…
HealthSource, the clinical integration company, evaluates, develops, staffs and manages community based emergency medicine and hospital medicine practices. We also assist our facility partners with the evaluation and implementation of clinical integration across all hospital based physician services. HealthSource leadership teams collaborate with hospital and physician leaders through our joint operating committee (JOC) to deliver outstanding operational, quality, customer service and fiscal performance.
HealthSource delivers the highest quality of clinical care and customer service to the patients and communities we serve. Our goal is to be your best and last source for hospital based physician professional services and staffing. HealthSource delivers a true open book partnership with transparency to both physicians and the hospital leadership team, and ensures accountability for all.
HealthSource begins this partnership by visiting your community and getting to know your facility, leadership team and your specific needs. We then provide you with an assessment and pro forma that specifically details operational, quality and fiscal performance goals.
As the clinical integration company, HealthSource services are purely focused on building sustainable, high quality and engaged physician practices through the following three service areas:
Fully outsourced and self-sustaining emergency and hospital medicine groups
Professional services management agreements for existing and/or hybrid hospital based groups
Consulting services to align and improve hospital employed physician practices