Sarah Westergaard
COO / CFO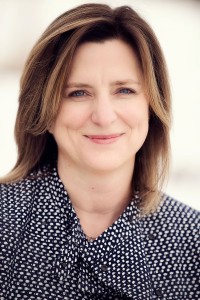 Sarah Westergaard has a B.A. in Business Management and Finance from Simmons College in Boston, MA and pursued graduate studies in Accounting at Bentley College in Waltham, MA. At Simmons College, Sarah developed an interest in building and managing small companies. After graduation, Sarah took a position at a venture capital backed, high technology startup where she learned the intricacies of developing business plans, financial modeling, accounting and financial reporting, investor relations, and raising capital. Sarah worked with venture backed startups for a decade before switching to the construction and real estate development industries.
In 2008 after visiting Montana several times, Sarah decided to move with her two children from the Boston area to Bozeman, MT. Once in Bozeman, Sarah consulted with startup companies looking to raise investment capital and assisting companies with their financial and accounting management. One of these companies was a physician practice management company where Sarah ultimately became the CFO. Sarah helped this company grow from three physician practices to over twenty practices nationally. In 2012 Sarah and co-worker, Rich Murray left this practice management company, and in 2013 they founded HealthSource Partners LLC.
In her downtime, Sarah enjoys showing reining horses and trail riding with her daughter, gardening, and watching hockey with her husband Mark….as long as he roots for the Bruins.