Rich Murray
CEO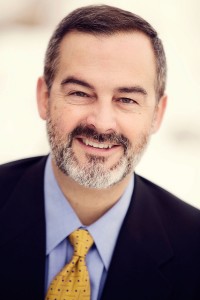 Rich Murray has over 25 years of successful physician practice development and high-tech business startup and management experience. Rich attend the University of Illinois in Champaign-Urbana for both undergraduate and post graduate studies, receiving his BS in Psychology and completing the MSLIR program. Early in his career, Rich worked as the lead business development officer and recruiter for high-tech companies that worked to develop technology clinical and business applications for the healthcare sector, as well as many fortune 500 companies. He became the founding partner for several Chicago based high-tech companies in this space and ultimately shifted his focus exclusively into the Emergency Medicine and healthcare sector in early 2002. During this period, Rich developed his extensive knowledge of Emergency Department operations and multi-specialty clinical integration management from both the facility and professional perspective.
Rich moved to Bozeman, MT in early 2009 to become a partner, COO and CBDO of a small physician management group, where he lead the business development for 20+ new Emergency Medicine physician practices across 10 states and assisted with the development of a national physician practice management team. Here, Rich met his current like-minded business partners Sarah and Chris, and together they launched HealthSource Partners in January 2013.
When not in the office or traveling to one of the HealthSource facilities and physician practice sites, Rich can be found at home with his wife Rebecca and daughter Rose wishing for big winter storms in hopes of a Bridger Bowl cold-smoke powder day, or floating one of the many blue ribbon Montana trout rivers.